Art for Sale
By artist
Artists
Newest artists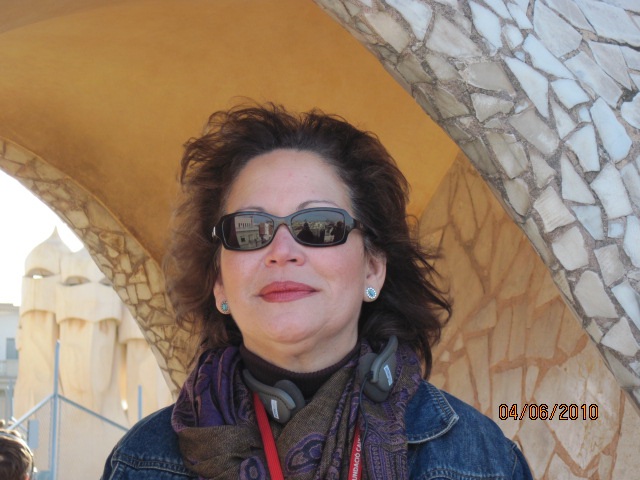 Ivonne Gomez
Ivonne speaks about her work:
"I would tend to say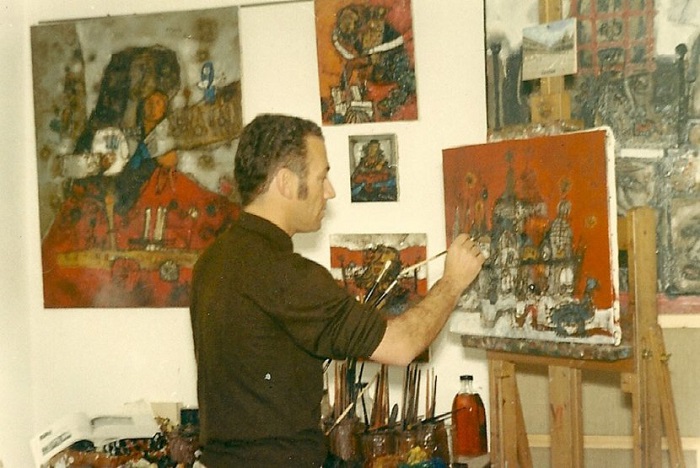 Théo Tobiasse
Théo Tobiasse, a world-renowned artist, was born i
All
Back

Ivonne Gomez
Painter, sculptor, photographer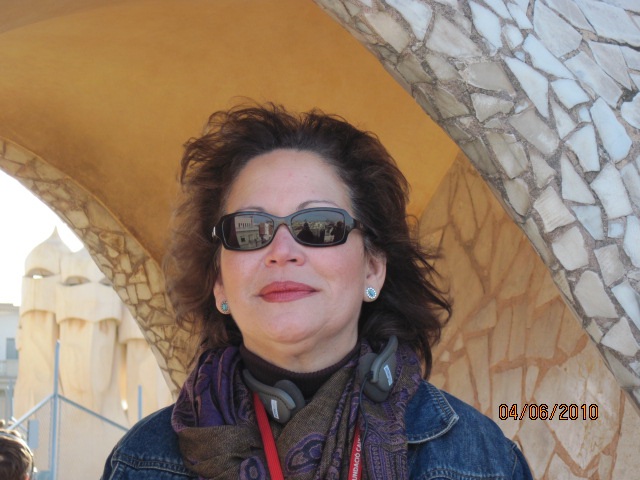 Ivonne speaks about her work:
"I would tend to say that my first love affair was with a crayon and a white piece of paper. Ever since I can remember, picking up a pen, crayon or colored pencil and letting my brain waver with thoughts superfluous to daily living has brought me inner peace and joy.

The artwork submitted is comprise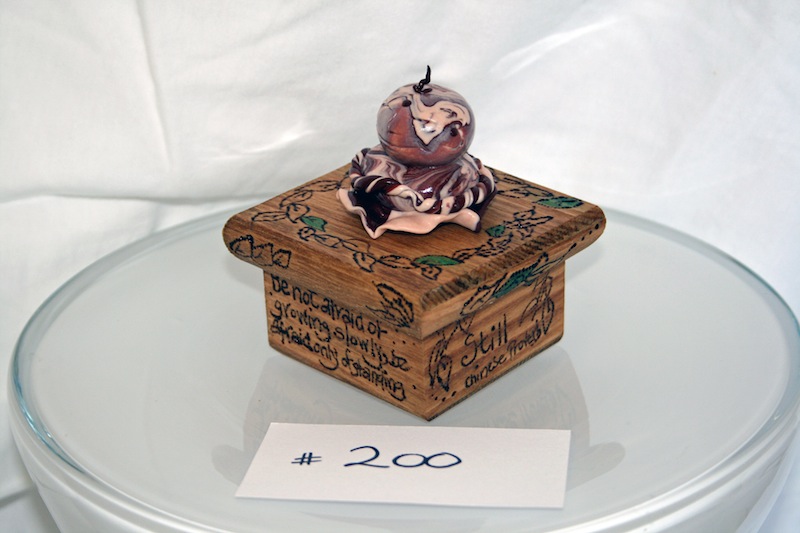 Buy
Yogi Box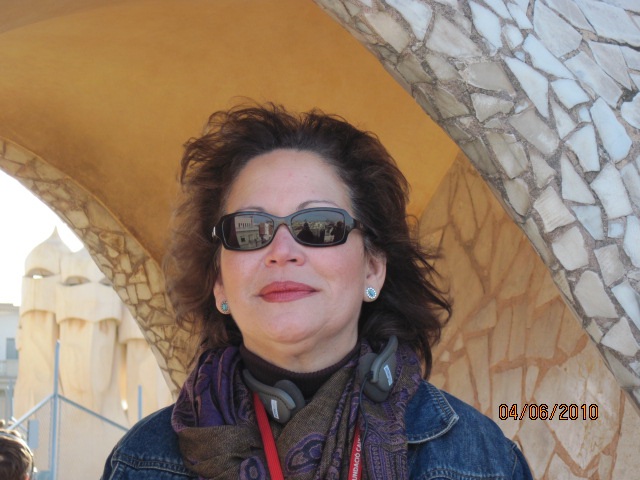 Ivonne Gomez
Painter, sculptor, photographer
Ivonne speaks about her work:
"I would tend to say that my first love affair was with a crayon and a white piece of paper. Ever since I can remember, picking up a pen, crayon or colored pencil and letting my brain waver with thoughts superfluous to daily living has brought me inner peace and joy.

The artwork submitted is comprised of clay and boxes. I discovered clay years ago while making home made Christmas ornaments for my friends.

I am currently 54 years old, sharing my space with one malicious cat, a spoiled dog and the second love of my life, Tony! During the day I am a project manager for software company and by night (without a cape) I dapple in art.

Yogi Boxes
Yogi boxes came after a weekly yoga class that I started taking about six months ago. I was so inspired by the way the instructor closed the class, and a big part of it is the tonal quality of her voice! She always states "there is nothing to add, nothing to substract, you are perfect". What a mantra for a pseudo perturbed Cuban. I came home and created the little yogi. Soon I was giving him/her/it away to friends and placing it on top of small boxes with inspirational quotes. So, in honor of my yoga instructor, the illustrious Rhonda, I bring you, the Yogi Box.


Goddess Boxes
Goddess boxes come from my eldest daughter, who asked for me to copy a fertility goddess that she saw at her husband's cousin's house. It was quite a challenge and I am afraid to say that I created fertile Myrtle who looked not a bit like the fertility goddess that she photographed. I decided to try my hand a smaller versions of the goddess and having them each represent a different theme. Here I present two samples, Fecund Fanny, in all her knocked up delightfulness and Naughty Nelly, an aged beauty.

Yiddish Wisdom Box
I spent the better part of my childhood growing up on Miami Beach with a lot of Jewish and Yiddish influences. This is in honor of those years and all the amazing culture nuances I picked up. Needless to say, they fare well with my Cuban roots.

The Process
Each box is hand carved. You will notice that all lines are composed of dots; I am still currently teaching myself how to use the tool. It has a nasty habit of getting a tad bit hot and my small digits take quick offense. The figures are created in clay, baked, glossed and placed on the box after the box has been stained. Depending on the size of the piece this can take anywhere from 5 hours to a day or two."

Ivonne Gomez' artwork is for sale in this website. Contact info@artesmiami.org if you need additional information.