Sponsors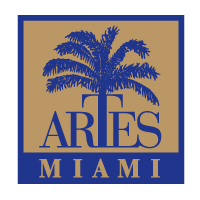 https://artesmiami.org/
ArtesMiami recognizes the following sponsors of the organization, whose contribution enable us to support and promote Hispanic artists and cultural programs:
Platinum Sponsor
Aida Levitan, Ph.D.
Benefactors
Randall Bodner and Peter Zubizarreta
Bodner Zubizarreta Group • UBS
María Bechily
3Mindware
Sagamore Hotel
and
Books & Books
Contributors
Ana Cepero & Jaime Bacariza
Maria P. Boza
Marianne & Carlos Coto
Gladys Gimenez
Dr. Roberto Heros
Vilma & Herb Levin
Sarah & Isaac Matz
Sagamore Hotel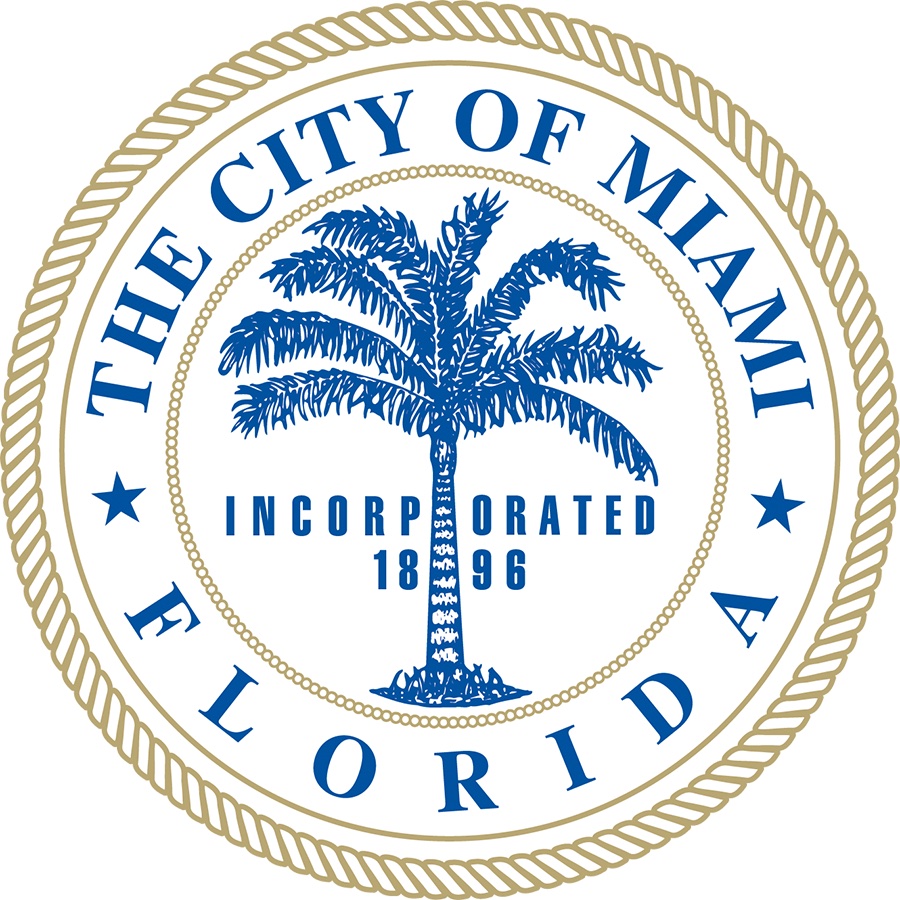 http://www.uscentury.com
U.S. Century Bank oined ArtesMiami, Inc. to sponsor a luncheon at Fleming's on October 14, 2016, to present the 2016 ArtesMiami Lydia Cabrera Award to prominent cultural leader Mitchell Kaplan. Benefactors (donors of $100 or more) will pay $95 per person and others will pay $125 per person. To become a Benefactor and to attend the event please contact info@artesmiami.org.
PR Newswire joined ArtesMiami in contributing the distribution of news releases about this activity.
To become a Benefactor and/or attend the events of ArtesMiami, please contact info@artesmiami.org.
A portion of the funds raised were donated to cultural non-profit organizations that promote and support Hispanic artists and cultural activities in South Florida.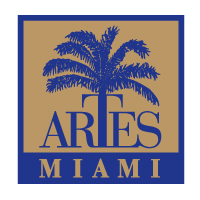 https://artesmiami.org/
In 2016 Dr. Aida Levitan continues to donate cash and services to ArtesMiami but we need other major sponsors to join us in supporting our mission of developing South Florida into one of the best cultural centers of the world. We support and promote Hispanic artists, writers, poets, museums, theatre groups, concert series and the UM Cuban Heritage Collection. We donate to PAMM, Actors Playhouse, St. Hugh's Concert Series, Avante Theater, United Way Centers for Excellence, Spanish Cultural Center and much more.
3Mindware is the company that donates services to our website, which they designed. We have also received support in 2016 from the Knight Foundation as well as other major sponsors.
ArtesMiami generates millions of media impressions for the sponsors. Join us and you will see the results.
For information and customized sponsorship packages, contact alevitan@artesmiami.org